An Attachment Conference You Won't Want to Miss
FEBRUARY 22, 2019
9:00am-4:30pm 
Mental Health Professionals Attending This Event Will Earn 6 Continuing Education Credits
The Reiss-Davis Child Study Center & Institute's 15th Annual Edna Reiss-Sophie Greenberg Chair and Conference
Awarded to Howard Steele, PhD, and Miriam Steele, PhD, Co-Directors of the Center for Attachment Research at the New School for Social Research, New York City
Attachment research is not dead, and it is not passé. In fact, it is very much alive and relevant in the work of Miriam and Howard Steele. Join us for this special and very informative conference honoring a pioneer husband-and-wife team who have devoted over 30 years studying attachment developmentally from infancy through young adulthood in a number of longitudinal research studies in both Great Britain and the United States.
Spend the day learning from our esteemed and accomplished honorees while being pampered in the intimate, warm, and welcoming environment of the Luxe Sunset Boulevard Hotel, which includes excellent service, day-long refreshments, and a delicious gourmet luncheon.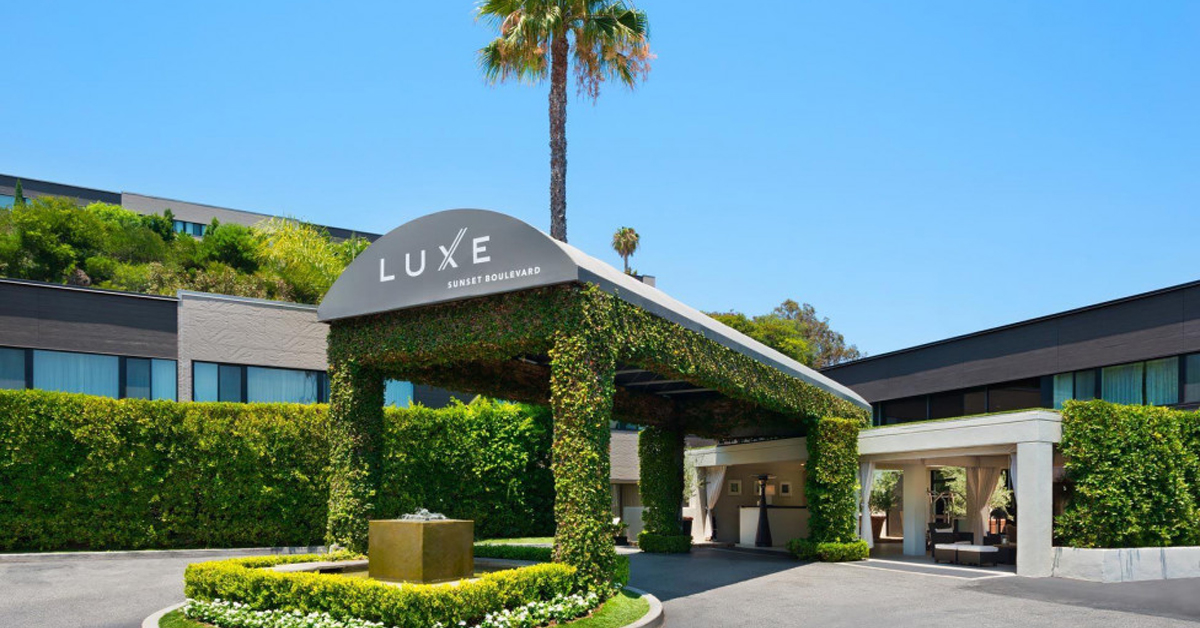 Drs. Steeles' presentation is entitled: A Day with Miriam and Howard Steele: Reflecting on their Groundbreaking Work in Attachment Research and its Clinical Application to Trauma-Burdened Youth
Learning Objectives
• List the long-term influence of early experiences with caregivers from infancy to mid-adolescence
• Explain the differences between low and high reflective functioning and the vital relevance this has to successful parenting and mental health
• Describe the lessening effect that exposure to loss and trauma experiences have on treatment efficacy when they are unresolved.
• Discuss the relevance of attachment theory/research (especially the GABI) to understanding/treatment of trauma across the lifespan.
About our Honorees
Dr. Howard Steele is Professor and Chair of Clinical Psychology at the New School for Social Research in New York City, where he co-directs the Center for Attachment Research. Dr. Miriam Steele is Professor and Director of the Doctoral Program in Clinical Psychology at the New School for Social Research where she co-directs the Center for Attachment Research. Both Drs. Steele are among the 2017 Bowlby-Ainsworth Awardees so recognized by the Center for Mental Health Promotion. They are co-editors of the 2008 book, Clinical Applications of the Adult Attachment Interview, and the 2018 Handbook of Attachment-Based Interventions, both published by the Guilford Press, New York. The Steeles are also members of the Adult Attachment Interview Trainers' Consortium.
---
Continuing Education: CE Credits are available for Psychologists, LCSWs, LMFTs and LPPCs.
CPA Accredited: Vista del Mar Child and Family Services is approved (VIS-002) by the California Psychological Association (CPA) to provide continuing professional education for psychologists. The California Board of Behavioral Sciences (BBS) now recognizes CPA continuing education credit for license renewal for LCSWs and MFTs. Vista del Mar Child and Family Services maintains responsibility for this program and its contents.
Target audience: Licensed mental health professionals
Post-licensure instructional level of activity: Intermediate/Advanced
Important notice to participants: Participants who attend a scheduled event in full and complete the appropriate evaluation form will receive CE credits. Please note that credit will only be granted to those who attend the entire workshop. Those arriving more than 15 minutes after the start time or leaving before the workshop is completed will not receive CE credit.